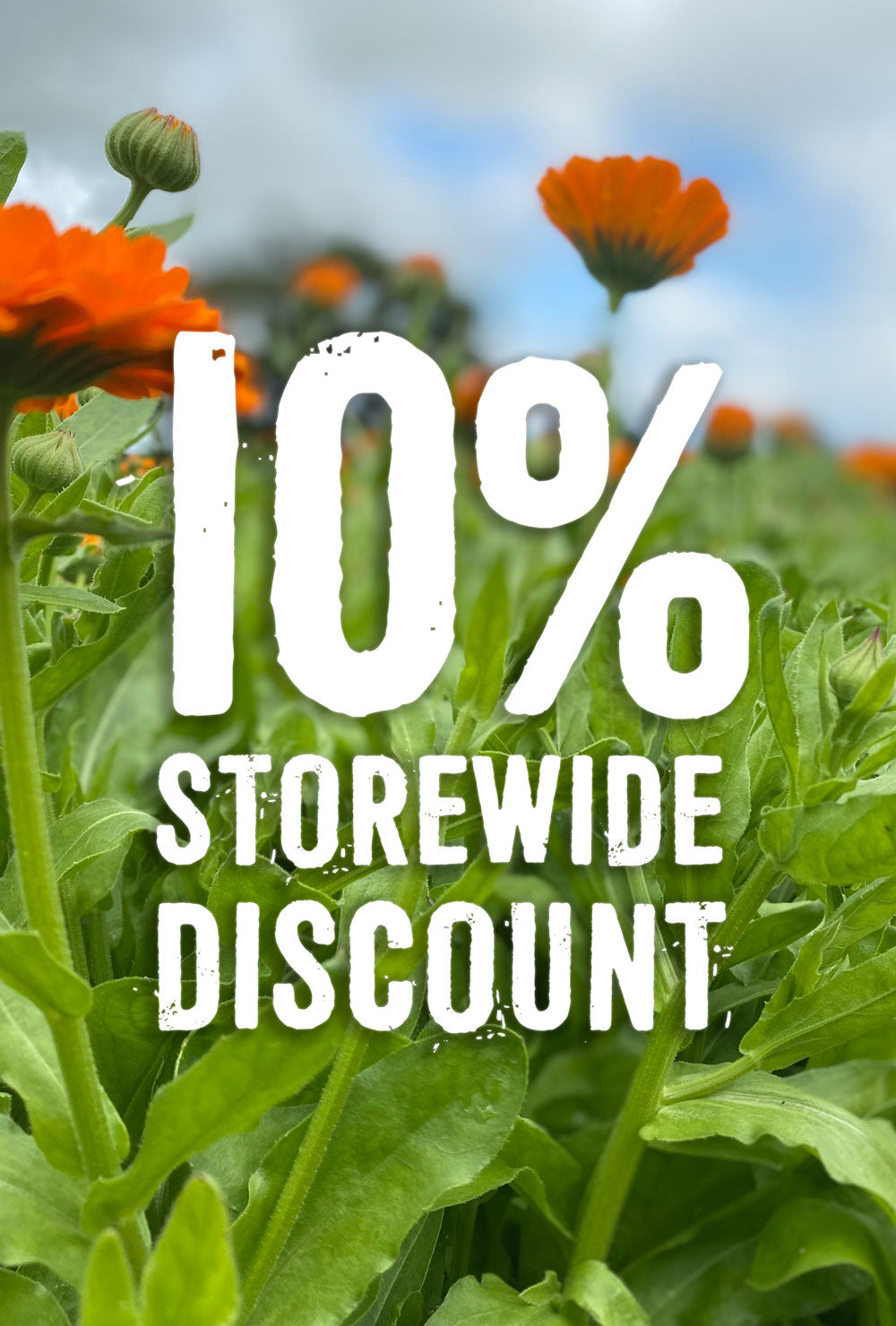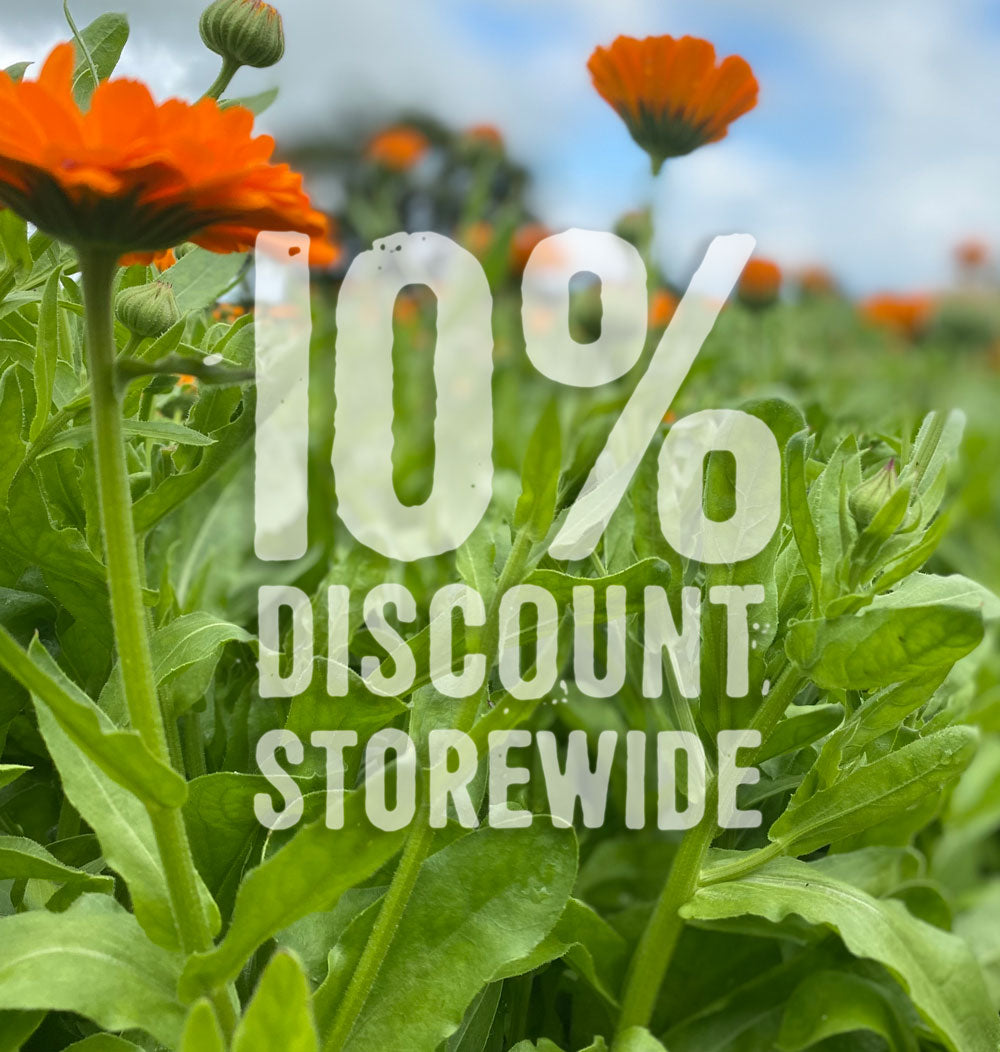 Get 10% OFF
Sign up to our newsletter and receive a code for 10% off right now. Then receive news from Lyonsleaf and hefty discount codes every month. We will never ever share your data (even if they torture us). And we won't bombard your inbox.
SIGN UP HERE
EVERYONE'S NATURAL FAVOURITES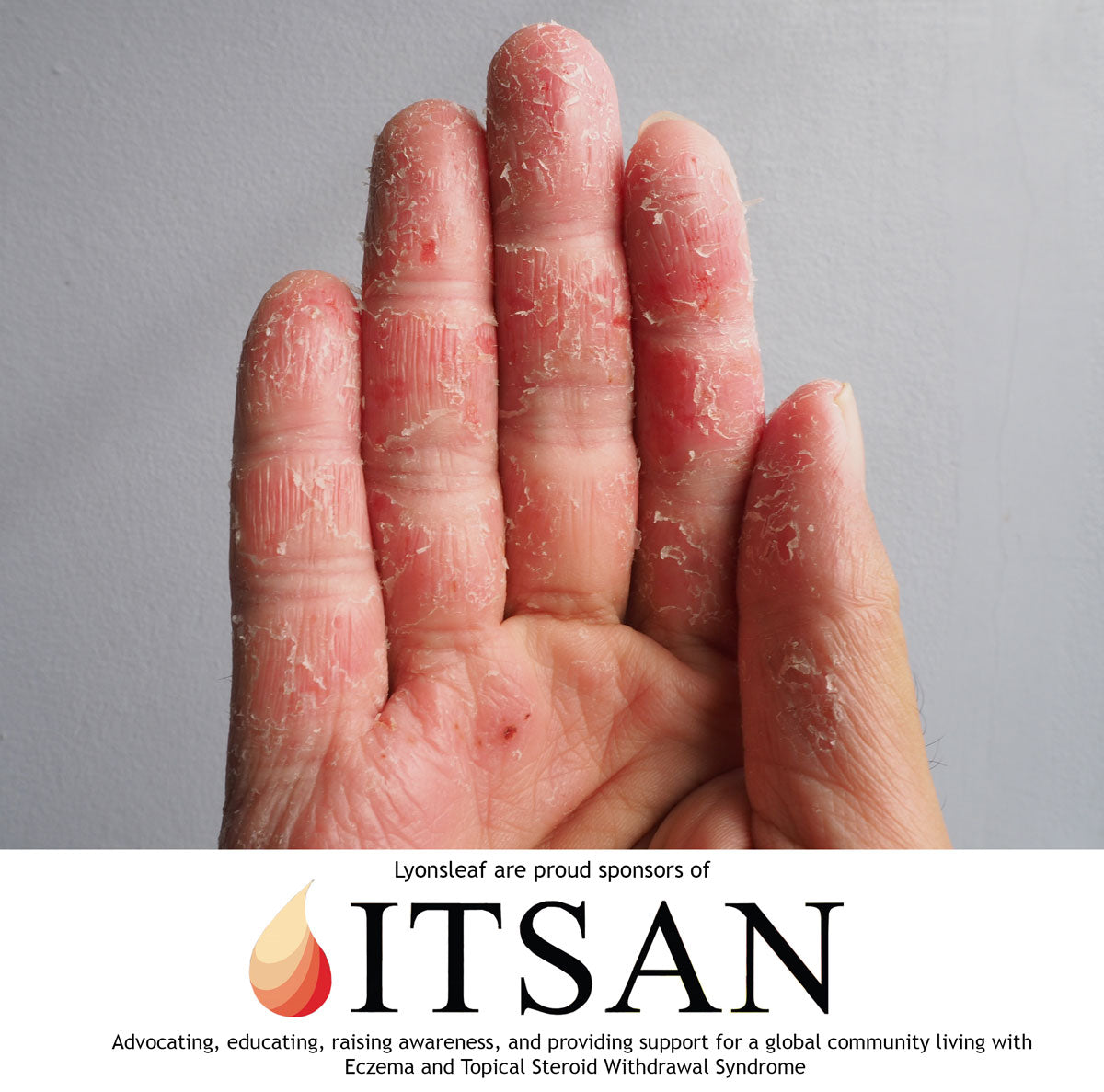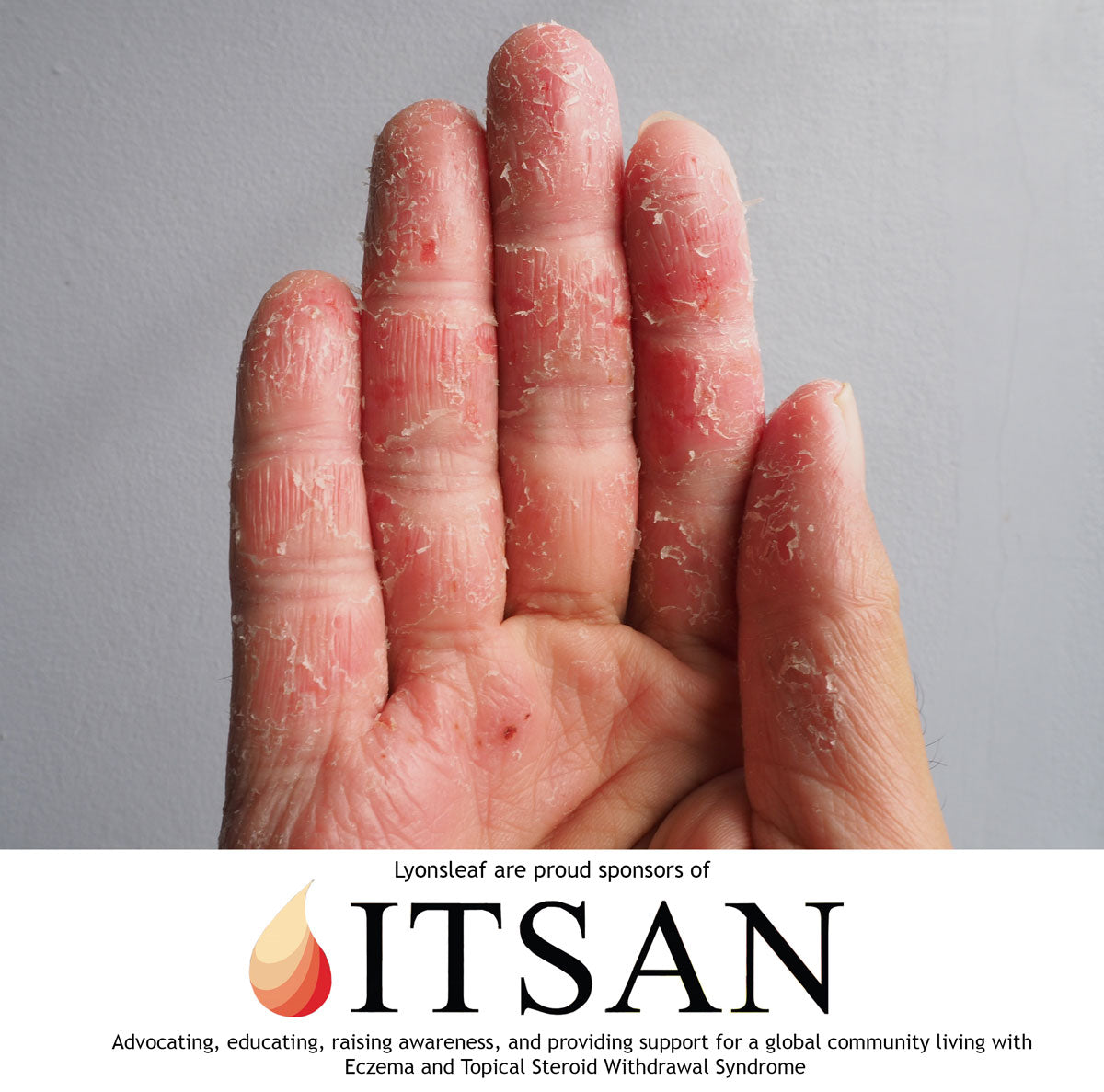 TSW AND ECZEMA SUPPORT
ITSAN SPONSORS
Lyonsleaf are proud sponsors of ITSAN - Advocating, educating, raising awareness, and providing support for a global community living with Eczema and Topical Steroid Withdrawal Syndrome. Itsan.org
Learn More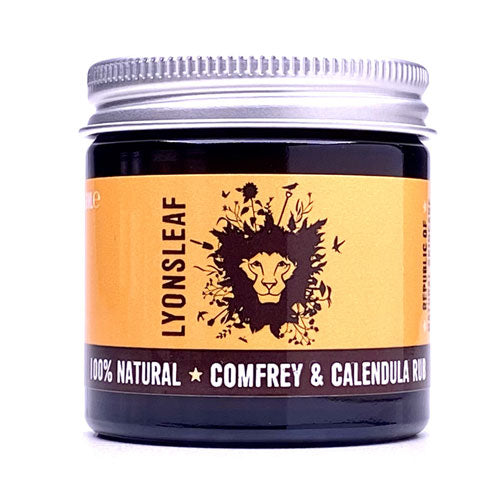 EXCITING STUFF
NEW NEW NEW
We've been very busy in the Lyonsleaf test kitchen over the last few months doing what we love best, formulating new products with our homegrown organic herbs and 100% natural ingredients. Come and see what's new!
SHOP NOW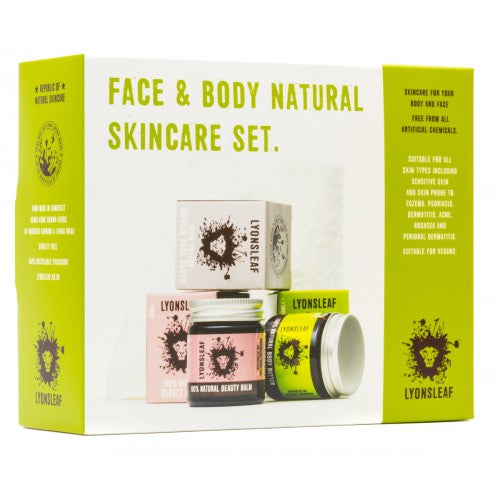 FRIENDS FOREVER
GIFT SETS
We've created a range of natural beauty gift sets for all budgets. Once you discover the wonders of our 100% natural beauty at such affordable prices, you will suddenly feel the urge to shower your (soon-to-be adoring) friends with them. At these prices, why not?
SHOP NOW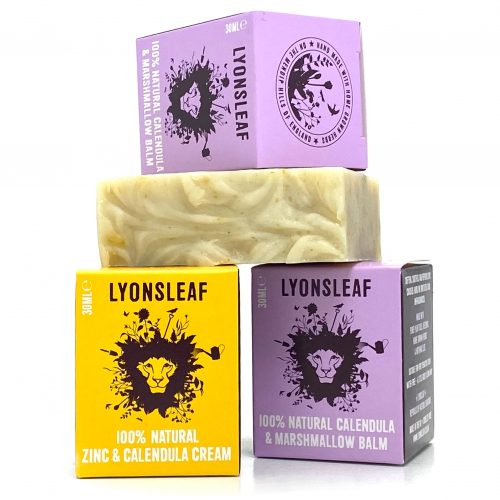 SOFTEN HIM UP
GIFTS FOR HIM
And if you want a man who's soft, smooth and smells divine from head to toe, why not gift him our award-winning Body Butter? We also have great products for beards, dreadlocks, hard-working hands, aching muscles and gnarly feet too!
SHOP NOW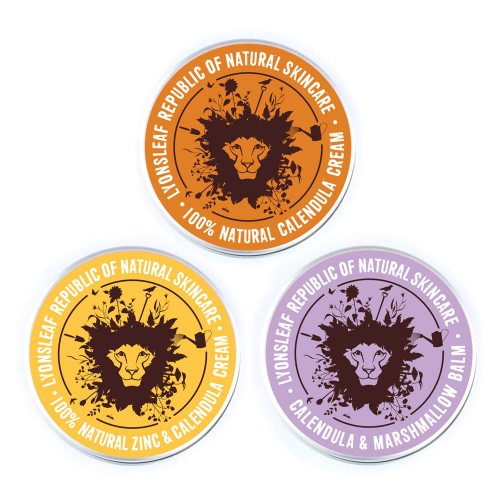 TRY A SAMPLE
We subsidise these for you to try before you buy a big pot, so you can be sure they're suitable. All the following products are also available in sample sizes.
CHOOSE SAMPLES
ALL IS WELL IN THE REPUBLIC OF NATURAL SKINCARE